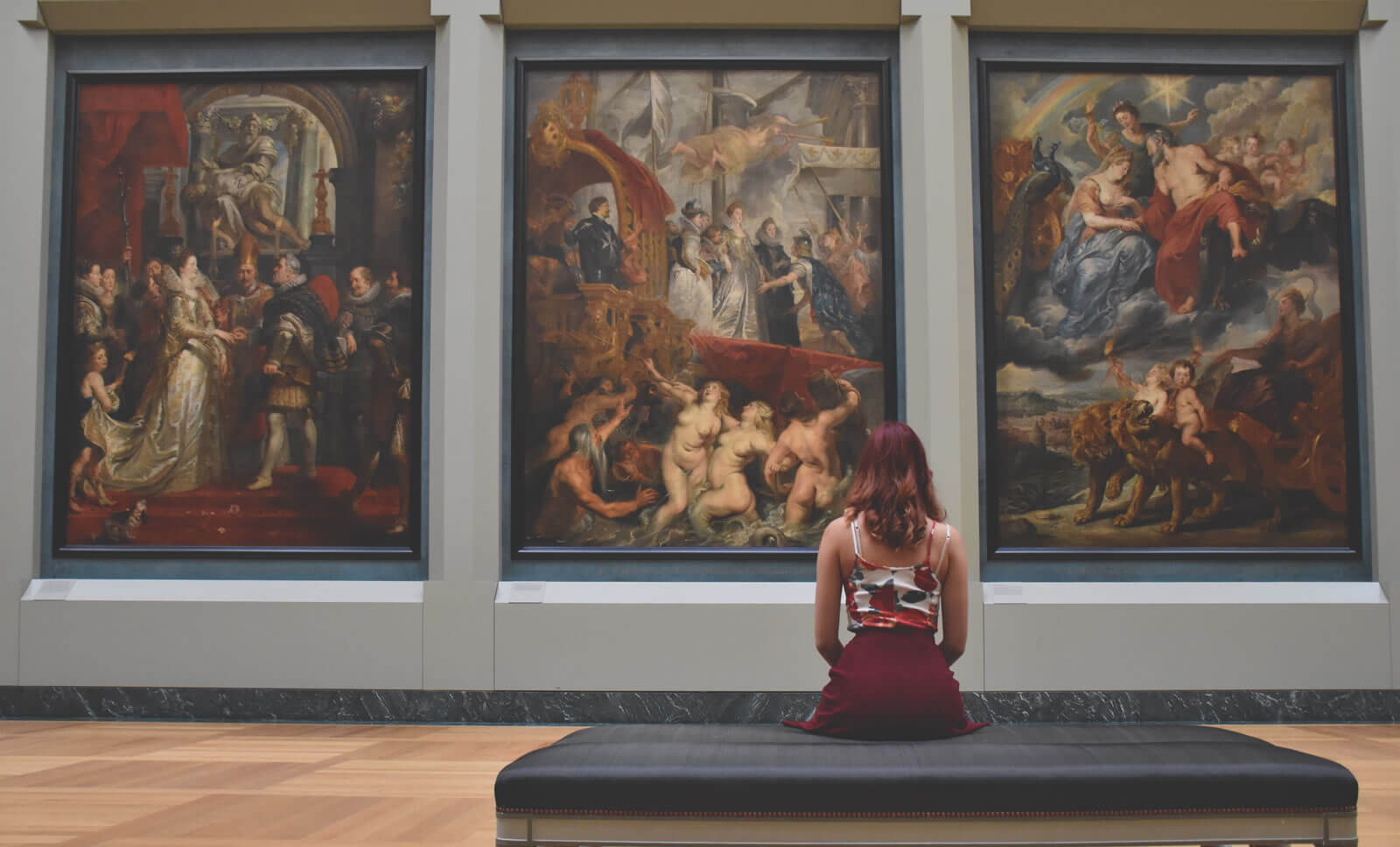 We know that when you're importing or exporting art or other valuable items, the confidentiality and security of your goods and their owners are your primary concerns. When shipping priceless artifacts or costly collectibles, we understand that clients expect a level of anonymity concerning their shipments to ensure the highest level of protection for themselves and their goods.
We are well-versed in handling shipments of this nature. Our many years of experience in the art logistics industry have allowed us to build strong relationships with trusted and reputable galleries, collectors, artists and carriers. We are also happy to work with your trusted partners and facilitate the presence of your advisors on the ground during key moments in the shipping process. Ensuring open communication and that your goods are always exactly where you expect them to be is one of our primary goals.
We are able to communicate directly with you and send documents digitally to keep you updated and maintain eyes on your valuable goods every step of the way. Our experience with individuals and businesses shipping antiques, art, and other priceless items has given us the ability to provide our clients with the highest level of service and industry standards. Our trusted agents on the ground at key locations closely supervise the entire shipping process to ensure safety and security of these valuable shipments. We would be happy to further discuss your specific shipping needs to see how we may be of service to you.
Care, Security and Quality
We handle documentation for high value art imports.