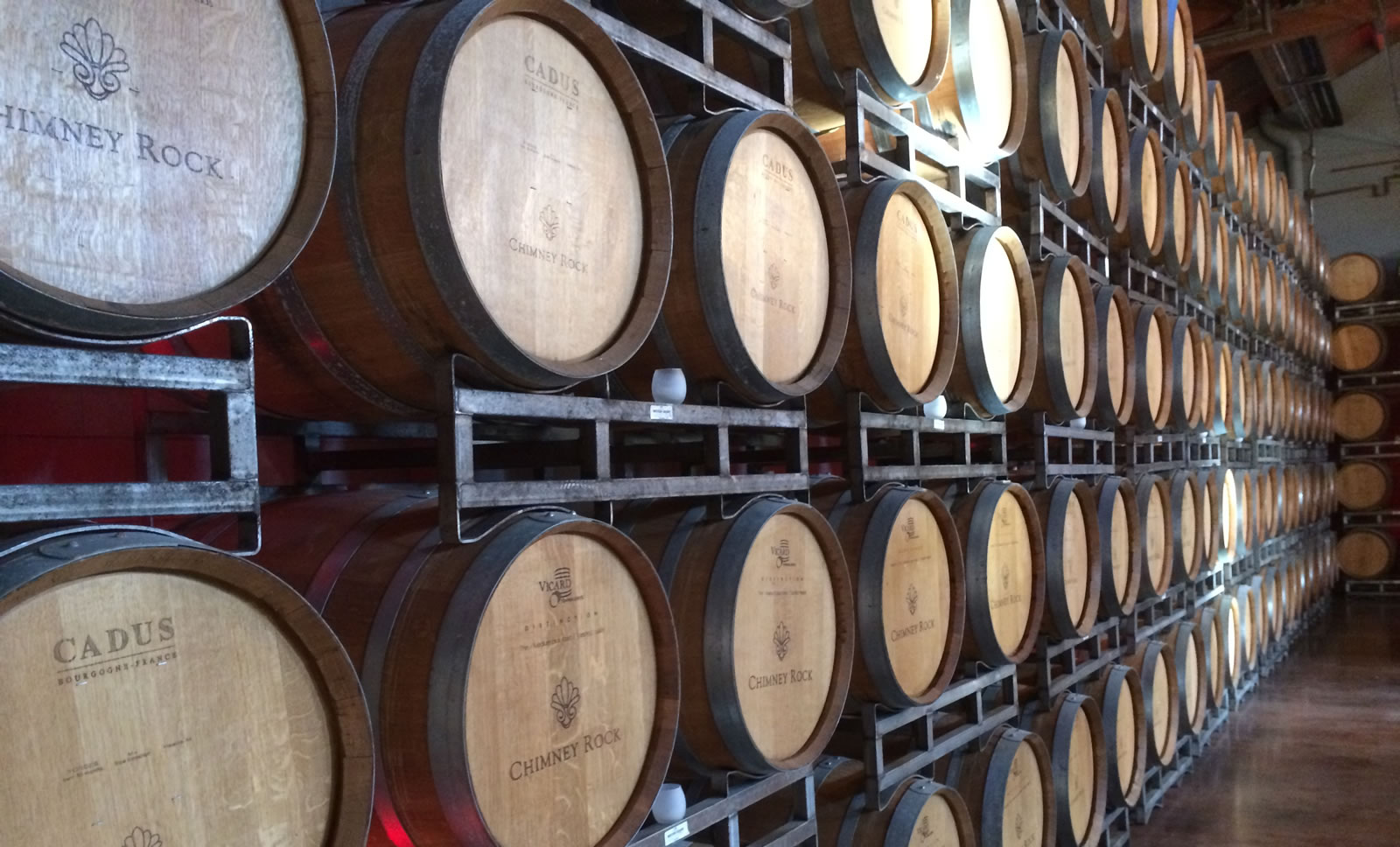 Our work with clients in the wine, spirits and tobacco industries, has given us insight into the unique challenges that come with shipping and transporting tightly regulated items. We know the regulations and fees imposed on your industry and are prepared to handle acquiring the necessary permits and completing required paperwork on your behalf.
We have been in the shipping and logistics industry for over 20 years, and in that time we've gained knowledge that is indispensable to the process of shipping wines, spirits, tobacco and other heavily regulated goods.
We are well-versed in bonded storage space and free zone entries where an importer can store goods until ready to import, thus better aligning costs with sales revenue and improving cash flow. Our knowledge of these options provides us the ability to help you to save money in an industry that is already rife with fees and taxes. The decade we have spent managing the shipment of goods has allowed us to maintain strong relationships with shippers and gives us the ability to ensure timely and safe delivery of goods while complying with all regulatory agencies like the FDA and USDA.
We strive to keep our clients informed every step of the way. We are confident in our ability to provide timely and accurate shipping of wines and spirits and tobacco while applying our knowledge of the industry to help you effectively store and import your goods at the lowest cost. As experts in the customs clearance of highly regulated goods, we'd be happy to speak with you to learn more about your shipment needs and see if we can help.
Customs Clearance Solutions That Save You Money
We handle documentation for goods that must pass through the food safety and inspection service (FSIS) as well as match your costs to your revenue through the use of bonded storage and free trade zones.