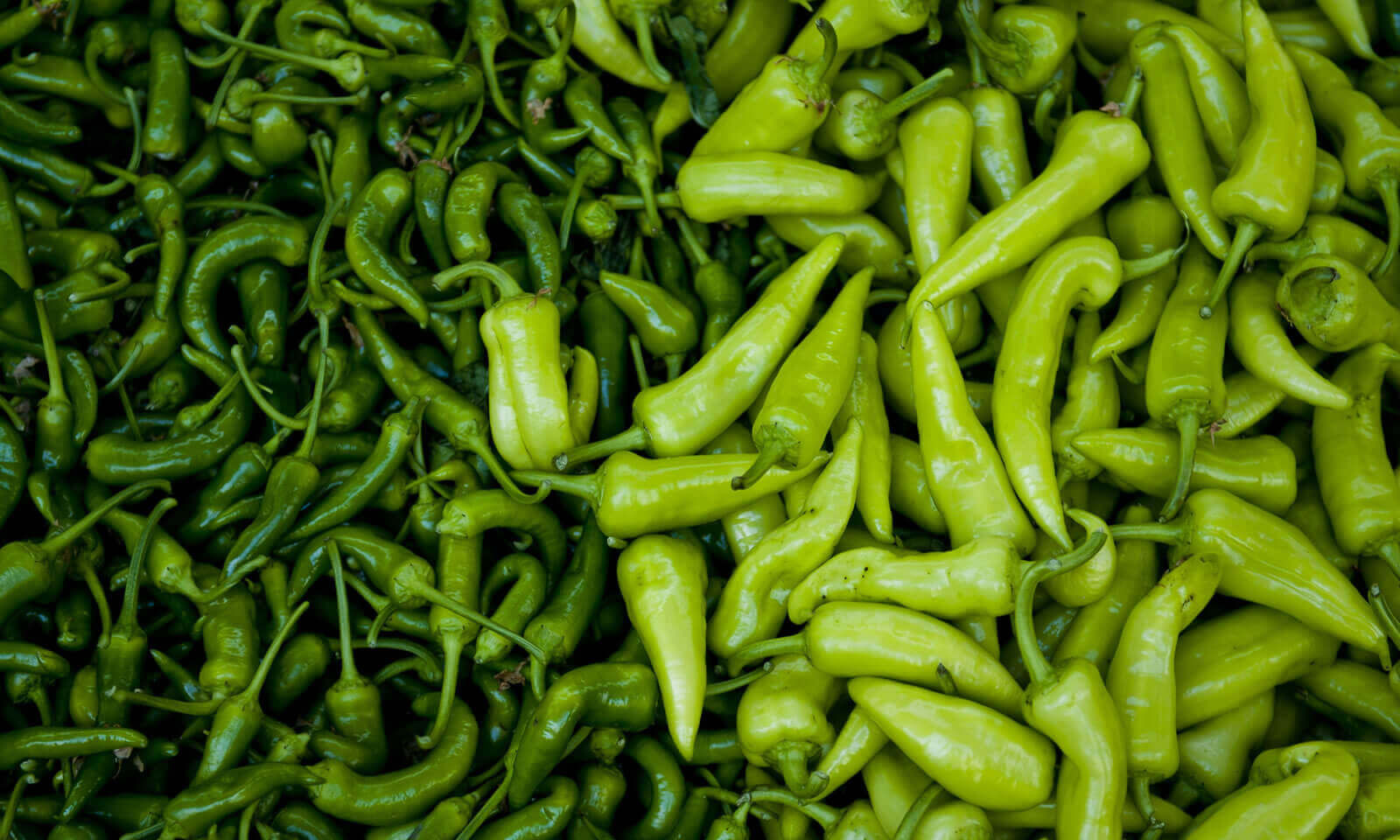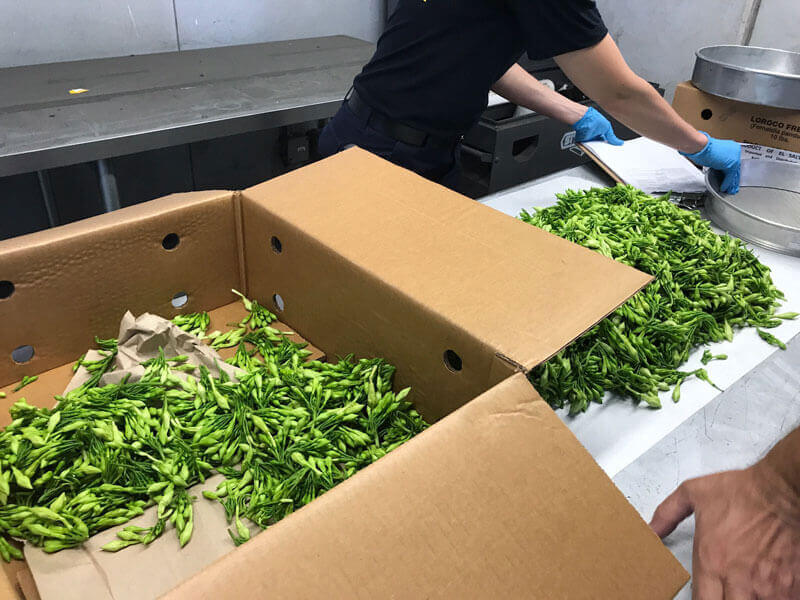 Have you had the frustrating experience of dealing with your product being delayed or detained due to last minute problems in the shipping or customs process?
Transporting fresh and frozen goods like produce and seafood is an intricate process, requiring a barrage of paperwork and clearance with various governmental agencies like the FDA and USDA. We have found that by maintaining active relationships with carriers and government agencies that include pre-clearance status we're able to ensure a speedy delivery, allowing us to properly handle transporting the most perishable of items without damage or delay.
We also remain up to date on the most current regulatory requirements and changes. Our many years in the import and logistics industry have given us the ability to anticipate where issues might arise and address those issues before they become your headache. Not only are we able to prevent these issues from becoming your headache, but we're also able to keep you informed with reliable communication from customer service agents and electronic copies of all necessary paperwork. We develop relationships with in country farms and co-ops to maintain their documentation on file, thus expediting the preparation of paperwork for our agriculture and seafood import clients. Our primary objective is always the timely and reliable delivery of your produce or seafood without the damage that could affect the product's appearance and without spoilage of any kind. If addressing those issues is important to you, we would be happy to speak with you to see how we can help.
When Time Can Mean All Or Nothing Financially
We handle documentation for goods that must pass through the food safety and inspection service (FSIS).