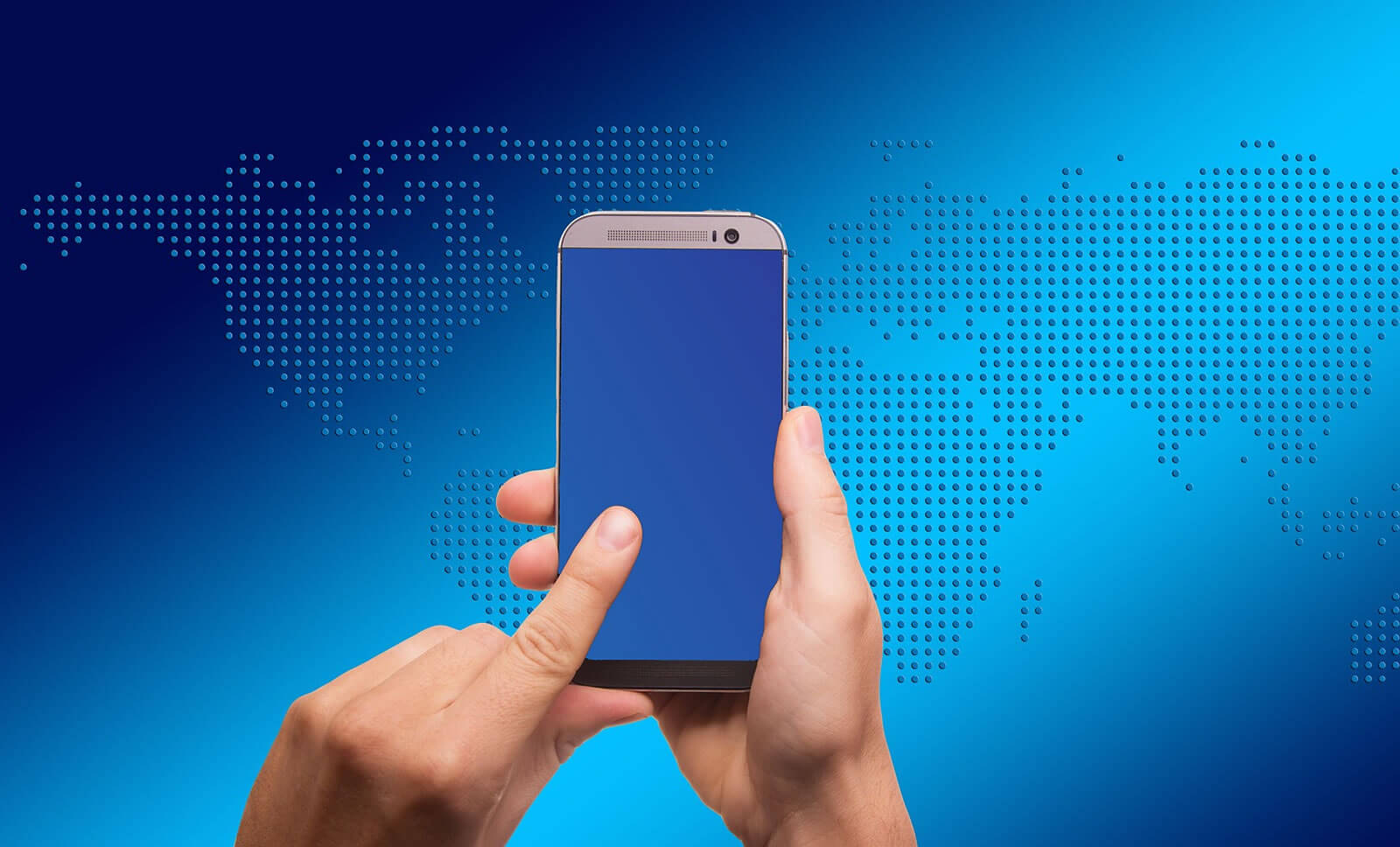 We often work with clients who value not only the timeliness of their delivery but who also have a desire for their shipping sources to remain confidential. In the high technology industry, a vendor list can be an important asset.
Finding quality sources for parts and components at the right price is critical. We also understand the need to respect copyrights and import rules, while protecting the security of high value shipments of smaller items that can be targets for theft. The longer a valuable shipment remains awaiting customs clearance, the greater the risk of loss.
Our experience working with importers in the technology industry has given us the ability to effectively organize timely shipments while minimizing risk. Over many years we've cultivated carrier relationships including obtaining pre-clearance status, giving us the ability to speedily transport any technology, from personal devices like phones to large scale machinery and factory equipment. Not only have our many years in the logistics industry given us the skills to quickly and safely transport your items, but it has also allowed us to create a template for maintaining open communication with our clients.
We are experts in the ACE (Automated Commercial Environment) integrated trade processing system, which allows us to quickly and effectively manage the clearance of your goods. Our ability to effectively navigate ACE as the Single Window of government admissibility is second to none. If working with a technology savvy brokerage and logistics company who still understands the value of 24×7 high touch customer service is in keeping with your customs clearance needs, we would be happy to speak with you to learn more about your situation and see if we can help.
When Clearing Goods Quickly Is Important To Cash Flow
We handle documentation for machinery, mobile devices, and other high value electronics with precision and speed.