When it comes to the customs import process, the regulations surrounding live animal imports are constantly changing and becoming more strict. Our past work helping customers transport live animals has given us insight into just how stressful it can be for the animals and importers if every aspect is not handled perfectly.
Luckily, we've spent 20 years in the transportation and logistics industry cultivating relationships with reliable carriers and governmental agencies such as U.S Fish and Wildlife Services, and the U.S. National Oceanic and Atmospheric Administration Fisheries Service. Those relationships allow us to ensure a strategic physical presence at ports and airports to ensure no regulatory misses occur in the shipping process.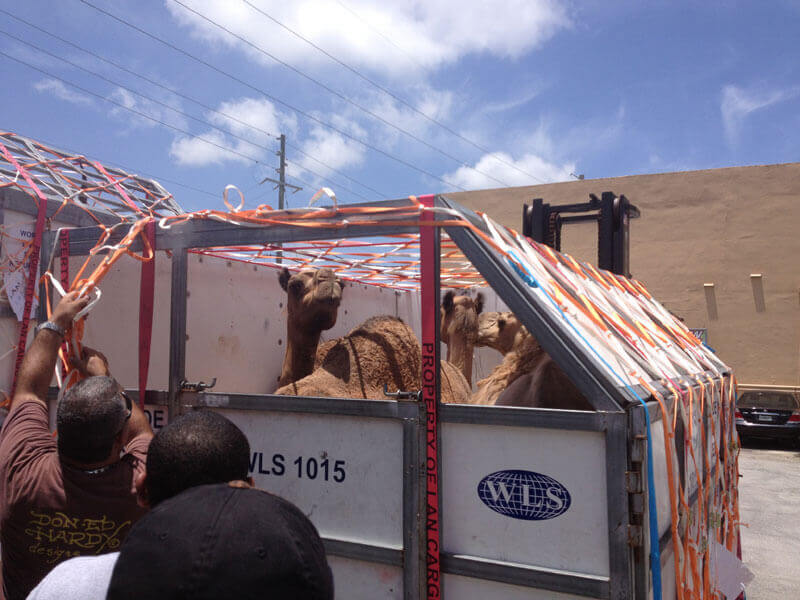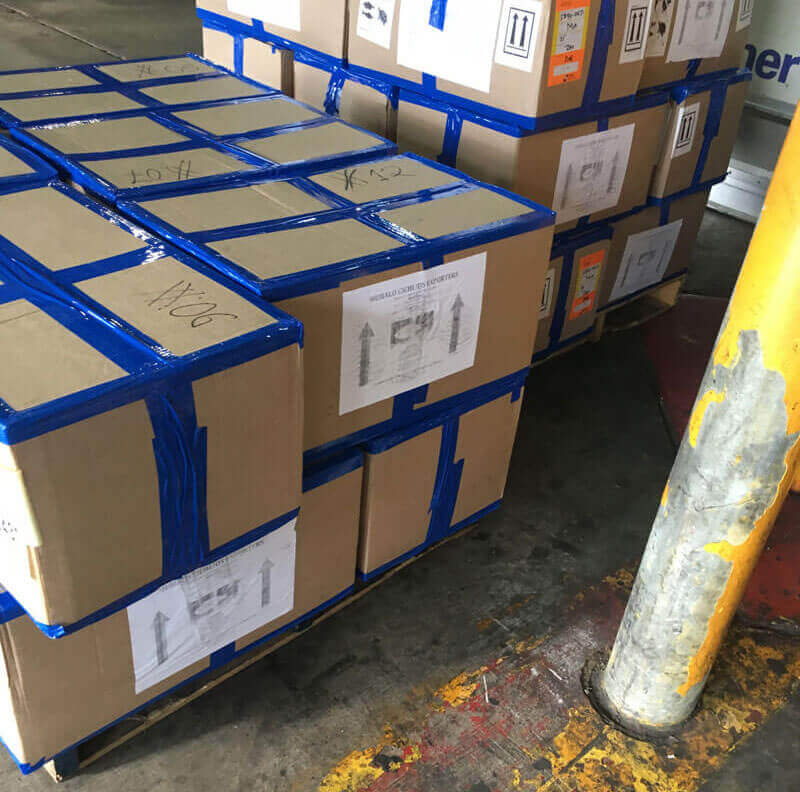 The importers that we work with benefit from our ability to provide our clients with a speedy and safe delivery while meeting regulatory standards. Dealing with living animals differs from shipping inanimate goods, and we're happy to say we strive to ensure the animals are taken care of and comfortable throughout the shipping process. We also pride ourselves on our ability to keep you informed each step of the way, ensuring the animals entrusted into our care reach their final destination safely and comfortably, while you maintain peace of mind. We manage all interactions with US Customs and other regulatory agencies while keeping you informed and up to date to ensure a timely and pleasant shipping experience for you and the animals you oversee. If our level of expertise in transporting live animals and ensuring they clear customs and arrive safely could help you, we would be happy to speak with you and learn more about your situation.
Sensitive, Knowledgeable and Fast
Whether we are handling race horses, dogs, or biological samples, we take care to make sure your live animal imports are handled with the utmost of precision, speed and care.