Our team at World Logistics MIA are licensed and highly experienced to properly guide you through the complex requirements of customs brokerage, allowing your goods to be transported to your customers with ease.
Complicated clearance processes and ever increasing licensing requirements put your business at risk of a delay to your shipments without a licensed, highly experienced customs clearance specialist like World Logistics MIA.
We offer a variety of customs brokerage solutions for our clients including:

24/7 Pre-clearance Entry Process to ensure speedy delivery
First-time Importer Full Set Up to ensure proper lawfulness
Importer Security Filings 10+2
FDA Prior Notice
Drawback Entries
Classification and Valuation of Tariffs and Duties
Quota and Countervailing Entries
Customs Bonds Issued and Renewed
RLF- Remote Location Filings
National Permit
CBP/ AQI Clearances
In-transits 7512
Other Government Agencies Release (OGA, FDA, USDA, EPA, DOT)
Fumigation Coordination
ABI Certified / ACH Certified
AMS -Automated Manifest Systems
To learn more about our customs brokerage options, contact us.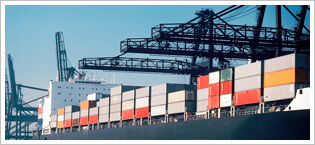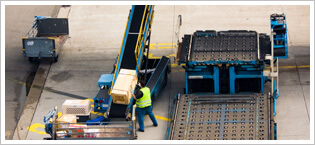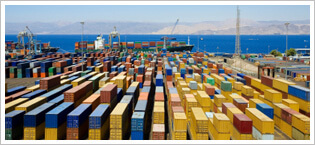 When Time Can Mean All Or Nothing Financially
We handle documentation for goods that must pass through the food safety and inspection service (FSIS).