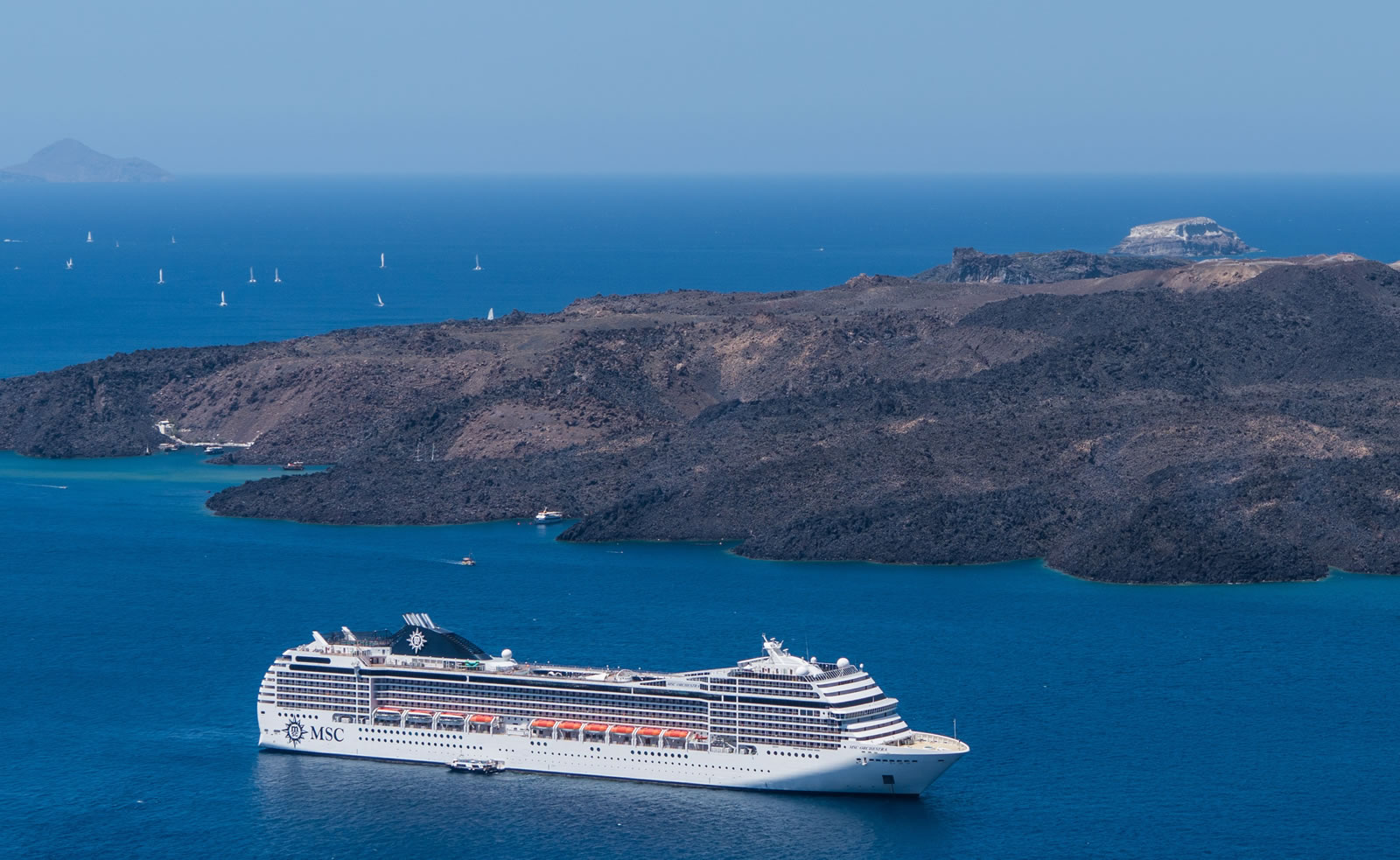 Not all logistics and shipping companies are aware of the specific needs of the cruise and airline industry. We understand that the transportation and shipping needs of your business are unique.
Our work in logistics and shipping over 20 years has given us knowledge of what it takes to deliver goods in a timely manner to your vessel or aircraft. We have cultivated relationships with carriers that allows us to offer after hours and weekend deliveries guaranteed to arrive on time, to your specification, and that your product will arrive at its destination when and how you want it.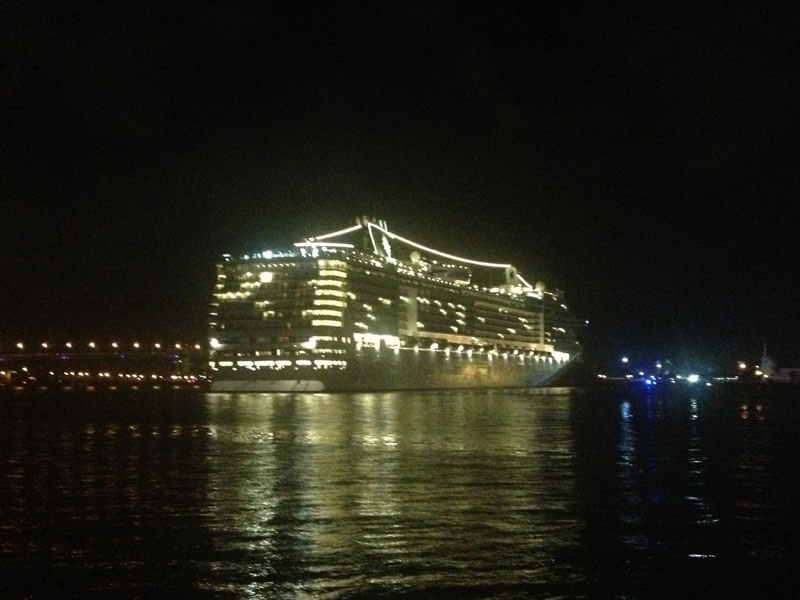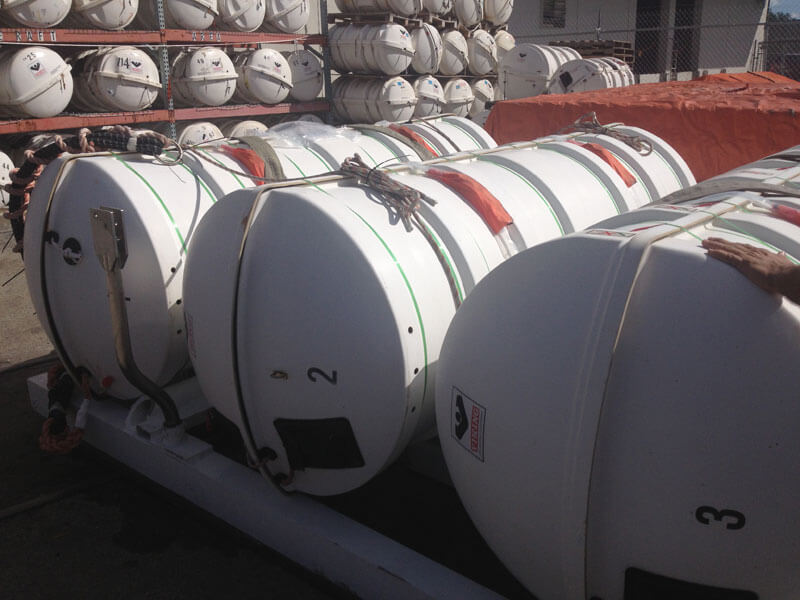 There is no margin for error when a ship or airplane is set to depart. The shipment must simply be there. Customer satisfaction is at the top of our list, but we also know transportation costs matter to your bottom line. We have navigated the regulations of many different countries, allowing us to import your goods exactly where they need to go without any issues with customs agencies. We are able to provide on site ship-to-ship pickups and deliveries, and ship delivery and pier coordination. Let us handle the logistics of warehousing, bonded handling, packing and unpacking, and distribution. We know the importance of keeping you informed with email confirmations and regular communication during the shipping process so you can ensure all relevant parties are aware of status, and estimated time of arrival, and all purchase orders are accounted for. If it sounds like our knowledge of delivering parts and goods to airlines and cruise ships can address your needs, please give us a call and we will consult with you on a process for a one-time customs clearance or a long term logistics and custom brokerage relationship.
There Is No Margin Of Error When The Ship or Plane Is Departing
We handle documentation for goods that must pass through federal agencies quickly to keep you on schedule.